Ulrike Dederer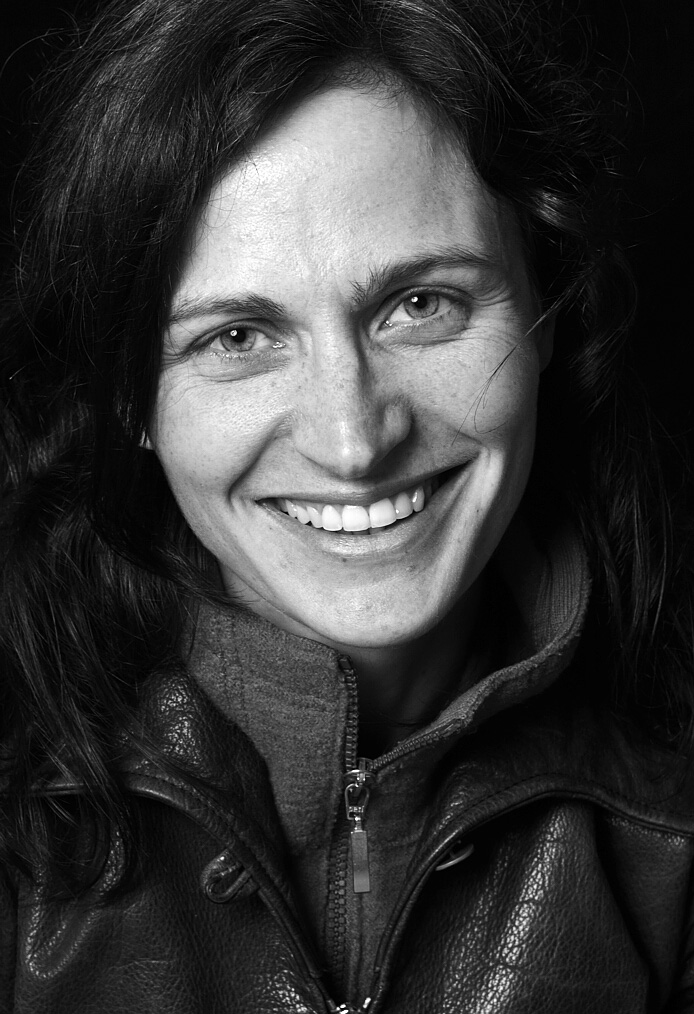 Devotion to the study of the work and methods of the old Italian masters is crucial to find one's own way in the ART of violinmaking.

Ulrike Dederer was born in Stuttgart in 1969. After finishing secondary school in 1989 she attended the International School of Violinmaking in Cremona, studying for four years with Vincenzo Bissolotti. During her final year she worked with Francesco Bissolotti in his workshop.
In 1993 she received her diploma and in the same year passed the Apprentice Examination (Gesellenprüfung) in Mittenwald. She then spent four years in the violin atelier Jecklin in Zürich, where she learned fundamental techniques in violin and bow repair and the basics of restoration.
In 1998 she moved to Vienna to work in the Machold workshop, where she remained for seven years. She dedicated herself to fine restoration of violins, violas and cellos, experience that gave her expertise and inspiration.
In 2002 she passed the Masters Examination (Meisterprüfung) in Innsbruck.
In 2005 she moved with her family to Zürich, where she established her own workshop. Since 2008 she has been making new instruments, in modern and baroque style, in the tradition of the old Cremonese violin makers («metodo classic cremonese»).
She received important suggestions from Francois Denis, Koen Padding, Roger Hargrave, Sam Zygmuntovicz and other colleagues.
Her instruments have won awards in International competitions:
* In 1993 she was finalist at the International Violin Making Competition in Prague achieving first place for sound quality.
* In 2011 she won the 3rd prize at the 12th Henryk Wieniawski Violin Making Competition in Poznan. The same year she was finalist at the Concours Etienne Vatelot in Paris.
* In 2012 she won 1st prize for viola at the XIII. Concorso Triennale degli strumenti ad arco «Antonio Stradivari» in Cremona.
Beyond highest standards of workmanship, her work is focused on developing the individual sound of each instrument to fit the musician.

[2014]